We create digital solutions that connect people to news, entertainment, ideas – and to each other.
We care deeply about the long-term
success of our clients.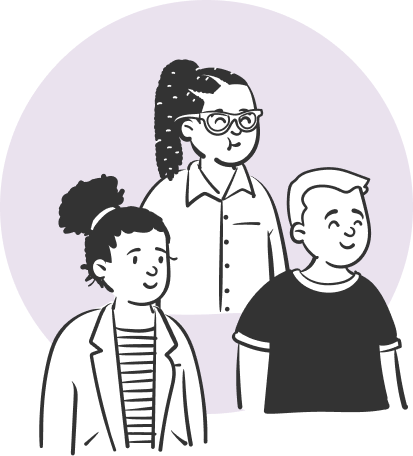 Meet Lede
Lede is an adaptable technology platform that partners with and empowers publishers to connect with their communities and create independent, sustainable businesses.
Used By: