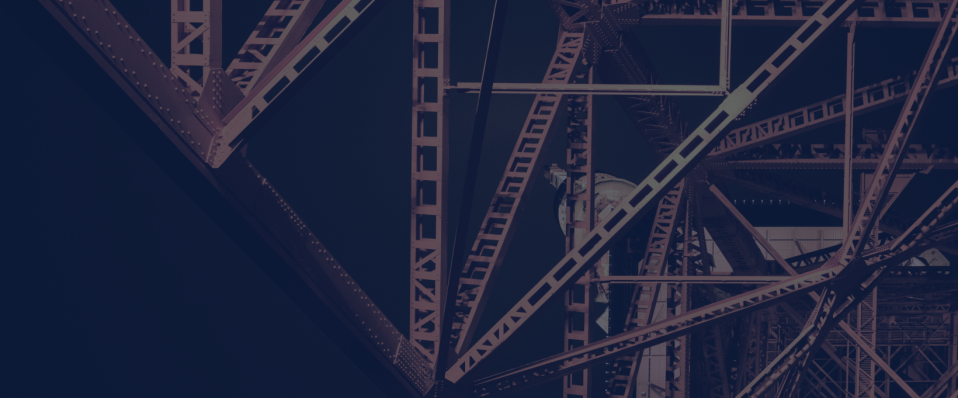 Data Visualization and Research Communications
Design
Development
Discovery
User Experience
Relying on user research from multiple audiences, Alley built a new home for the National Science Foundation's (NSF) Science and Engineering State Indicators. The new site allows policymakers and researchers to more easily access the data they need in the form that they want, whether that is making visual comparisons of neighboring states or downloading CSV files.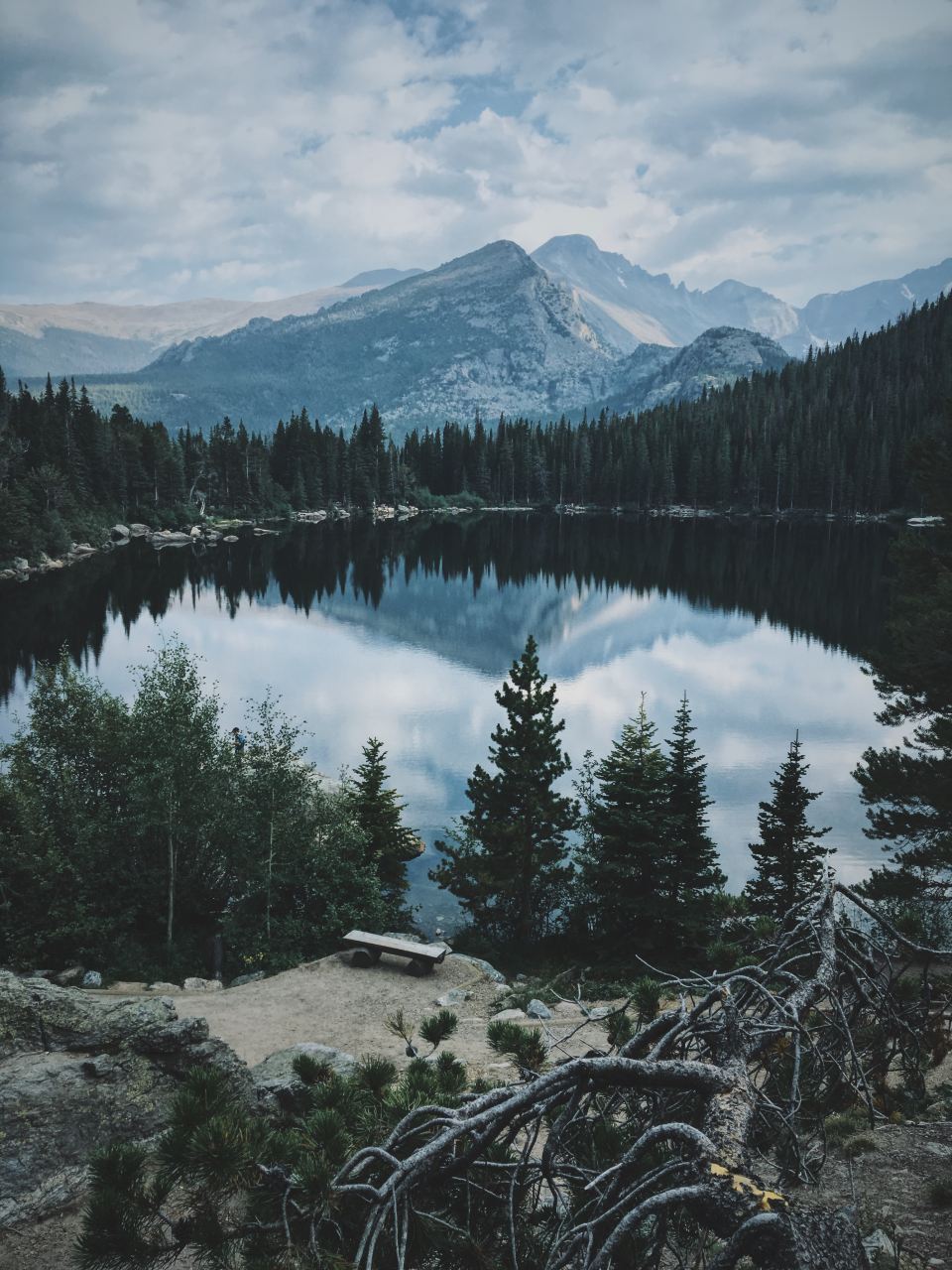 Design
Development
Discovery
User Experience
CPR is on a mission to provide its state with trustworthy, intelligent, and local news coverage at a time when regional newsrooms are shrinking. To meet their goal, CPR required an experienced partner who could guide them from requirements gathering all the way through design, development, content migration, and, ultimately, a new live site. Alley answered the call with a newly designed headless site with a persistent audio player, totally new user flow, and more.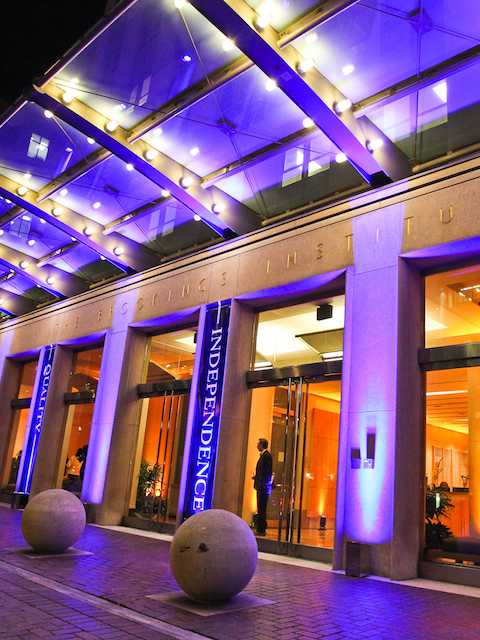 Data Visualization and Research Communications
Design
Development
Editorial Strategy
User Experience
The Brookings Institution engaged Alley in June of 2015 for a comprehensive redesign encompassing research, information architecture, user experience, editorial strategy, visual design, and software development, culminating in the relaunch of their website, Brookings.edu on August 1st, 2016.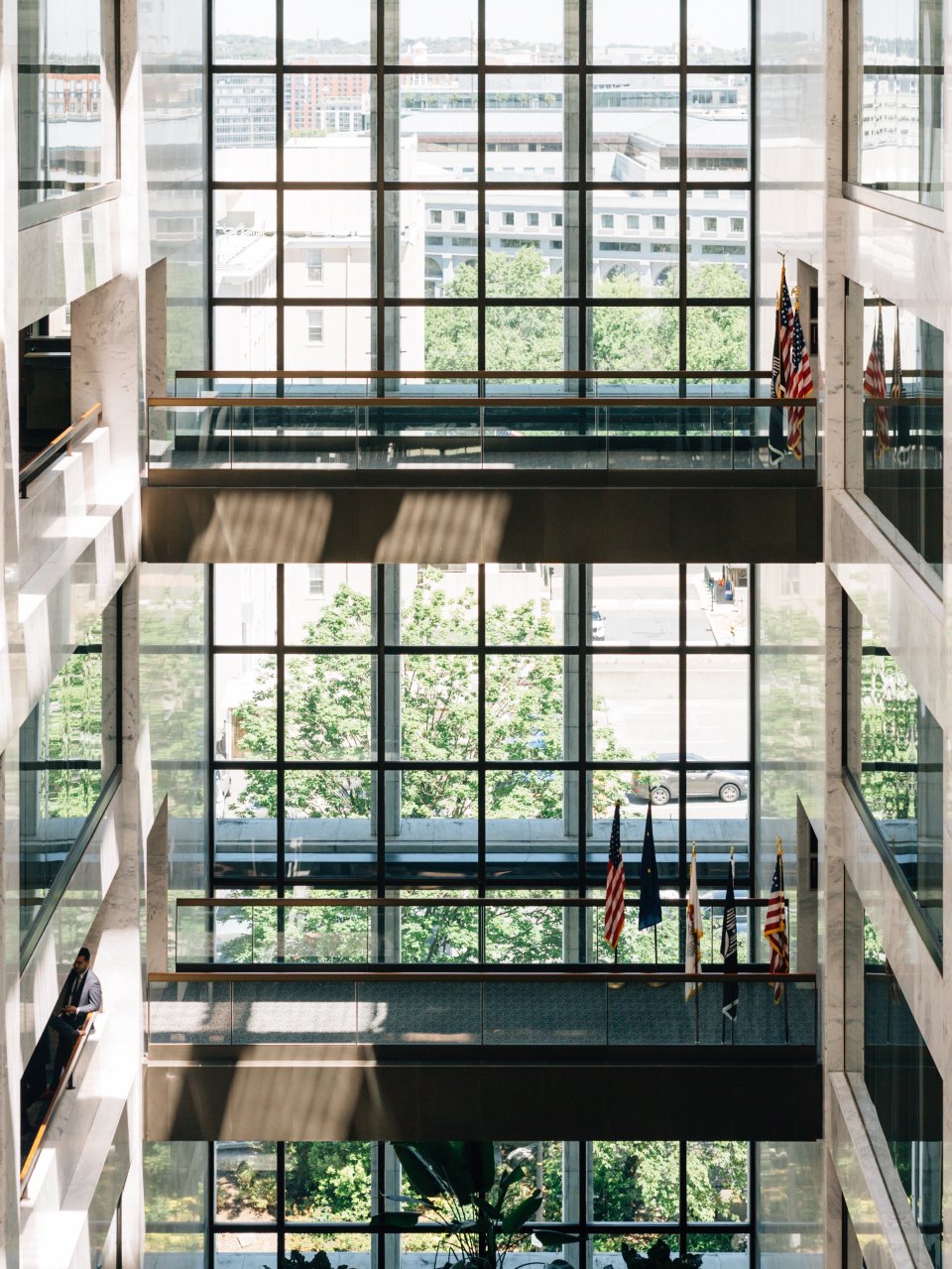 Data Visualization and Research Communications
Design
Development
User Experience
Alley brought a dozen different sites running several different legacy systems together on one platform. The result is one of the most sophisticated WordPress sites on the web that maintains the simplicity and usability that has made WordPress the web's favorite platform.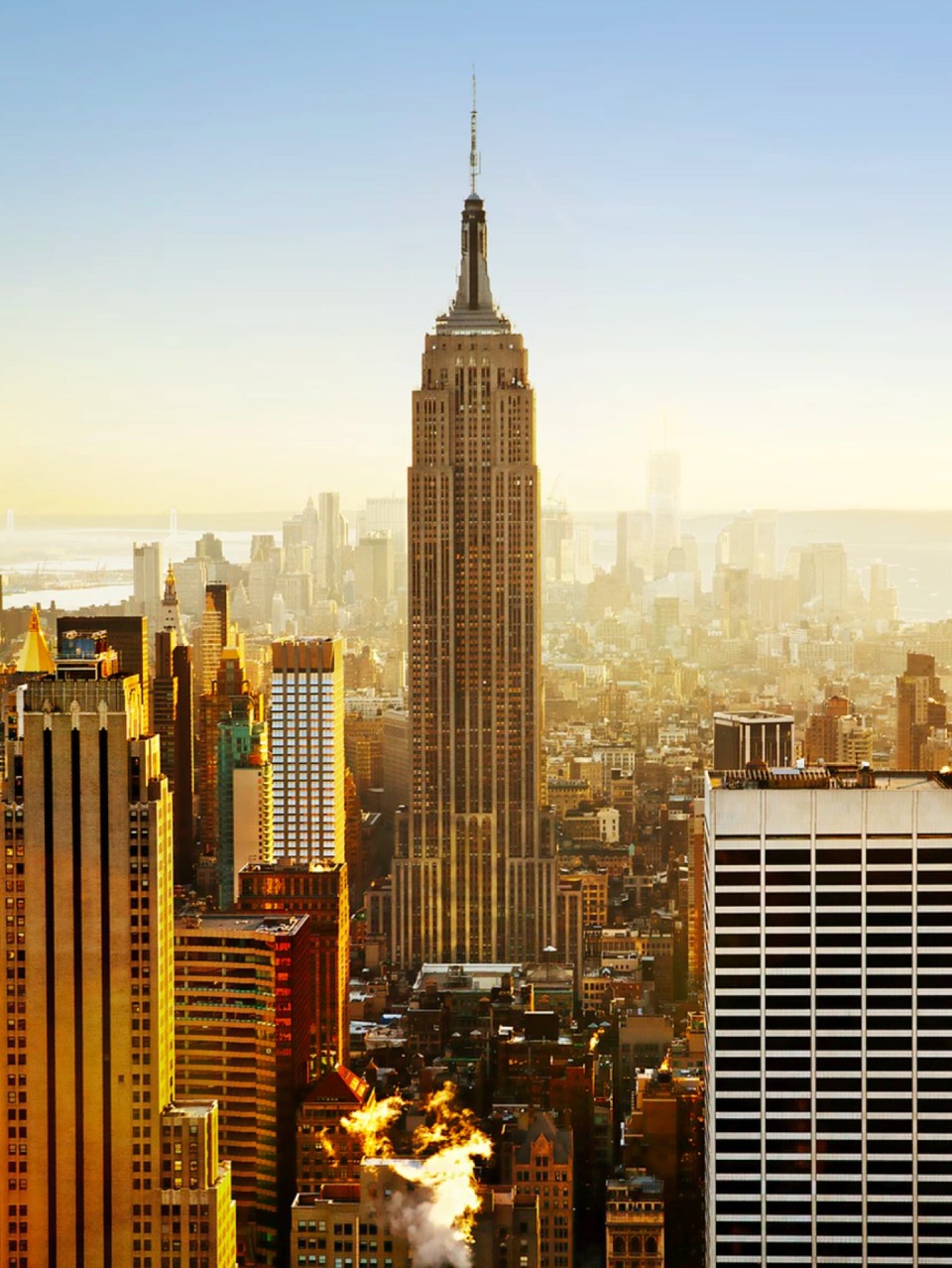 Services
we offer
Discovery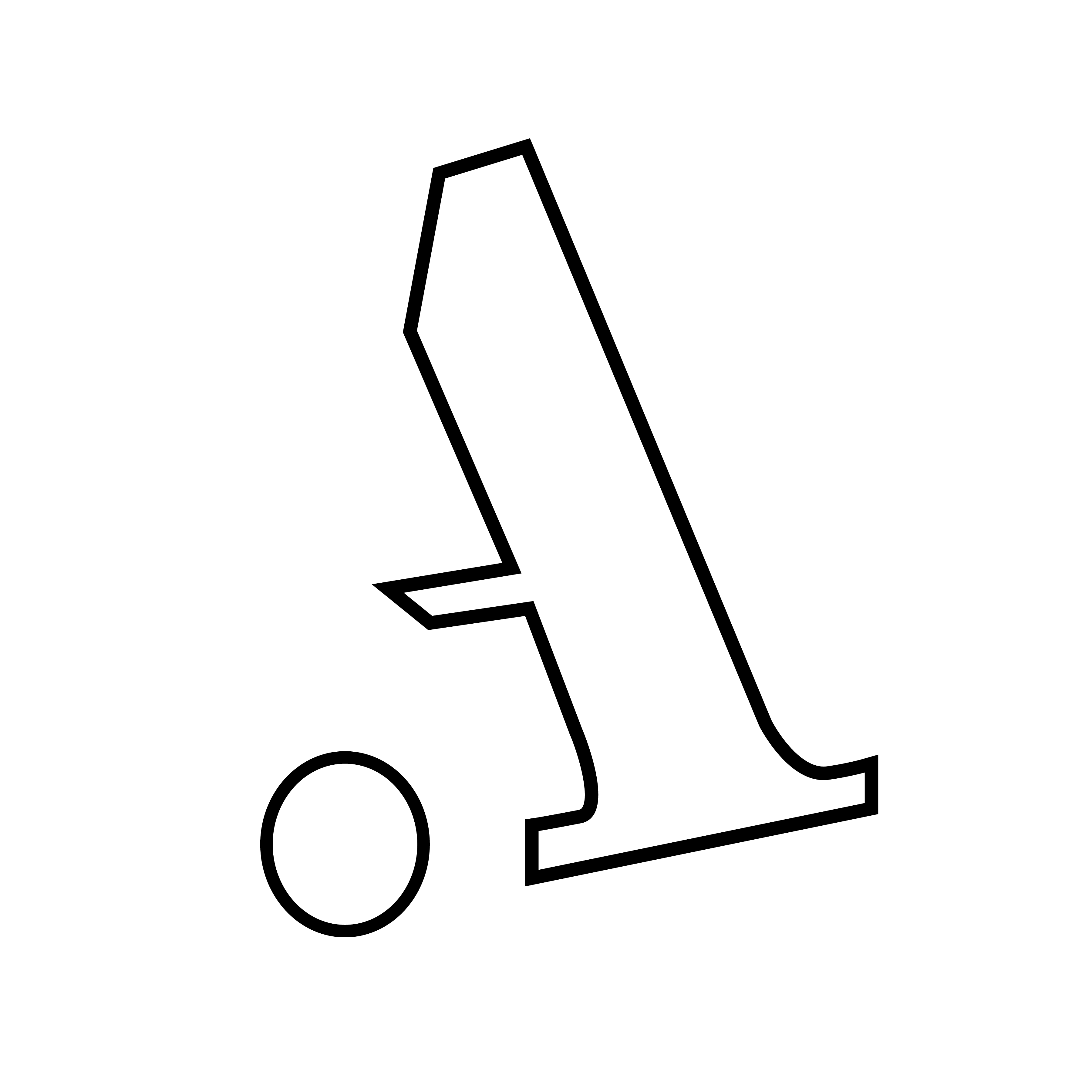 Our Discovery process enables digital organizations to take stock of present opportunities and make actionable plans to pursue them. An interdisciplinary team will evaluate your digital product, audience, technology, team, and revenue streams. Our evaluation will lead to an actionable product backlog that will enable you to deliver the most value to your audience.
Development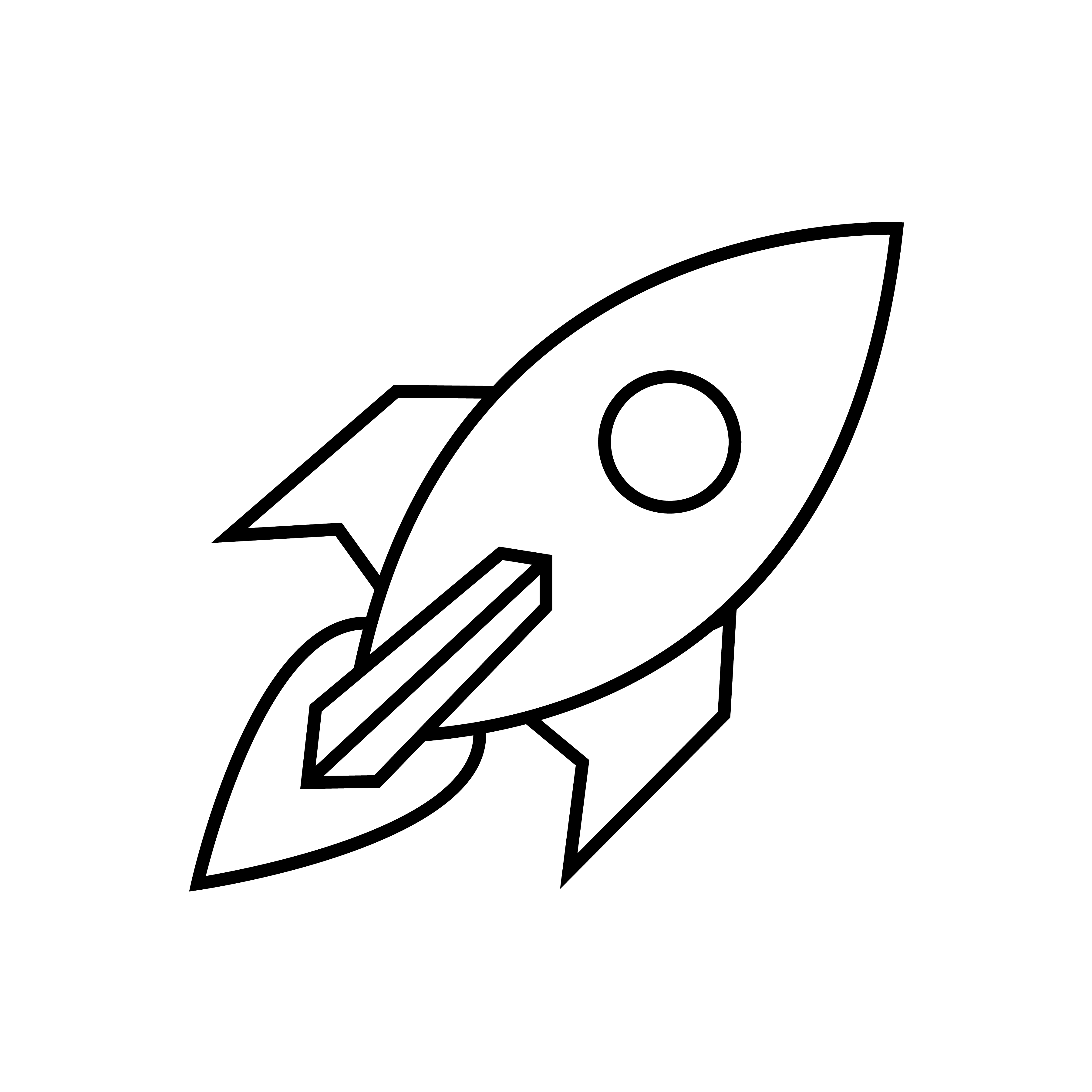 We specialize in solving complex challenges, such as migrating millions of pages at a time, implementing front-end design, bringing data visualization to a site, and more. Our experience scales from smaller projects to massive multisite installations. Many of our clients stay with us for maintenance, and we frequently work alongside clients' in-house development teams.
Case Studies
User Experience

We help you get ahead of changes in the internet, your users, and your needs by conducting research to uncover the kind of user experience that will best suit your site's existing audiences, your potential audiences, and your staff. This research and strategy ensures your site caters to each set of users, maximizing engagement, efficiency, and ease of use.
Design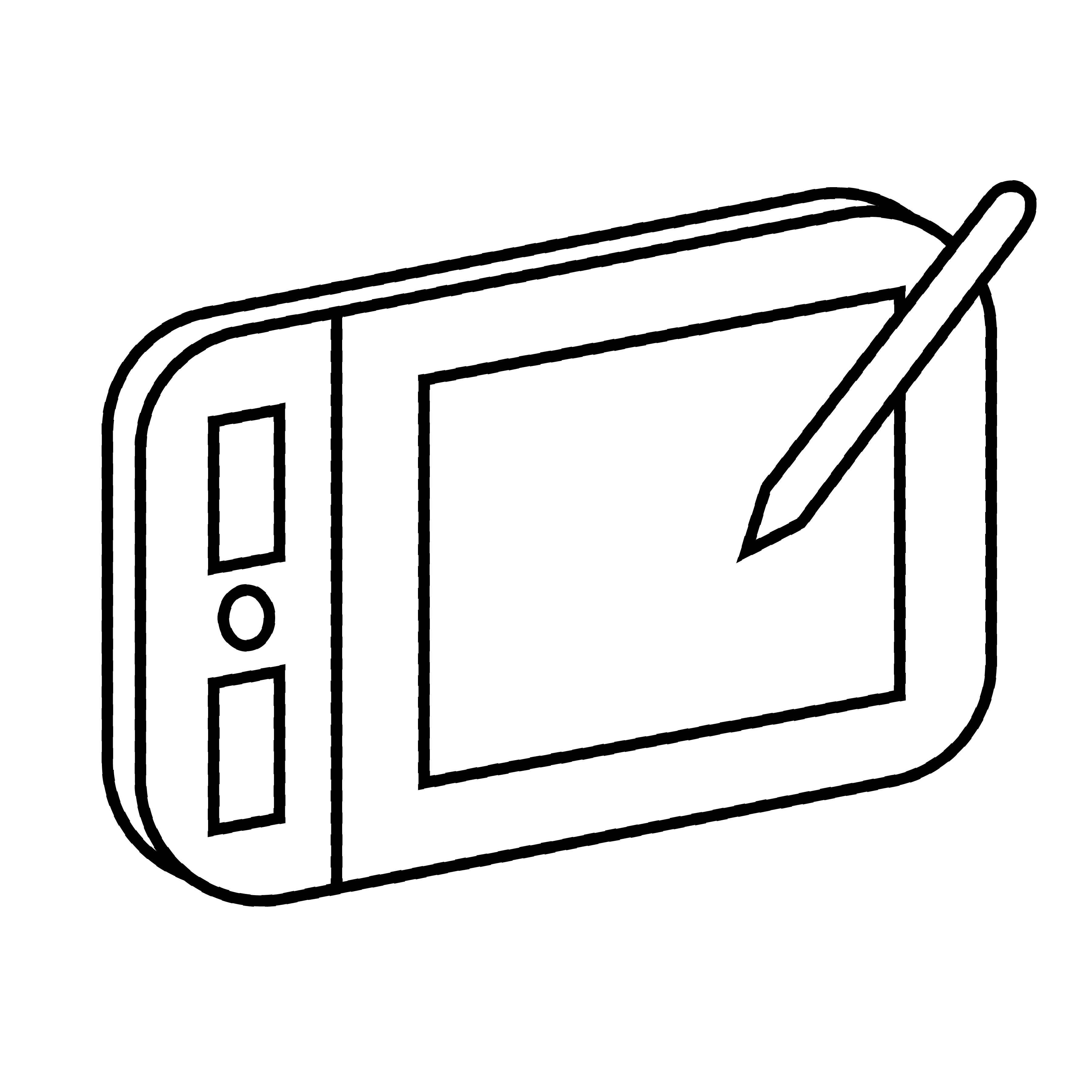 Designers and developers are better together. We've made it easier and a far better experience for millions to access content online. We start with a scalable, hands-on discovery phase that digs into your goals, then establish styles and modular patterns through select wireframes and designs. Finally, we leap into the browser so you experience your site as your users will.
Case Studies
Data Visualization and Research Communications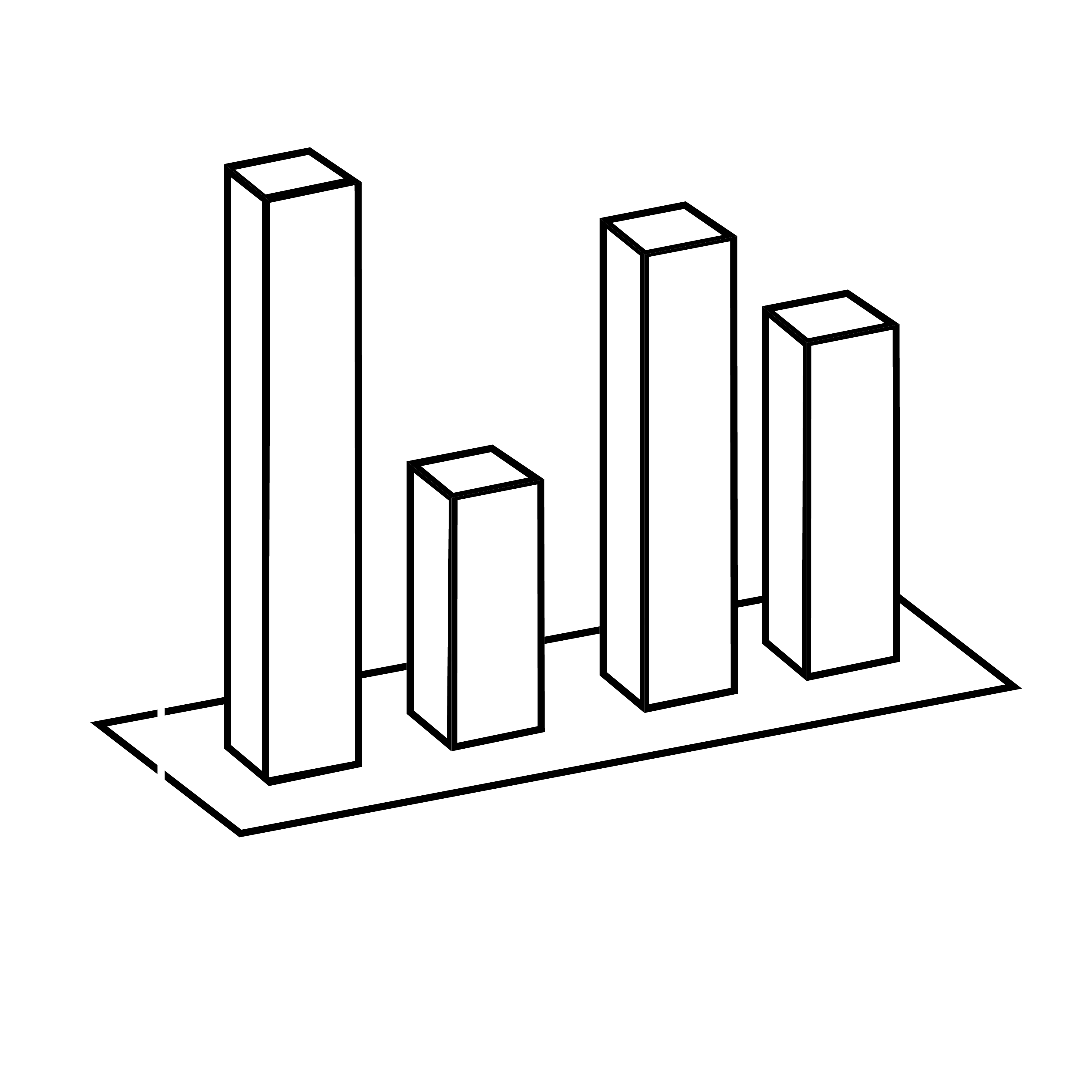 Your research deserves better than a PDF document. Alley's team helps publishers take full advantage of data tools, interactive visualizations, and other engaging presentations in their work. We blend Alley's field-leading code development with beautiful visual design and data analysis skills to create informative, interactive, and highly functional user experiences.
Editorial Strategy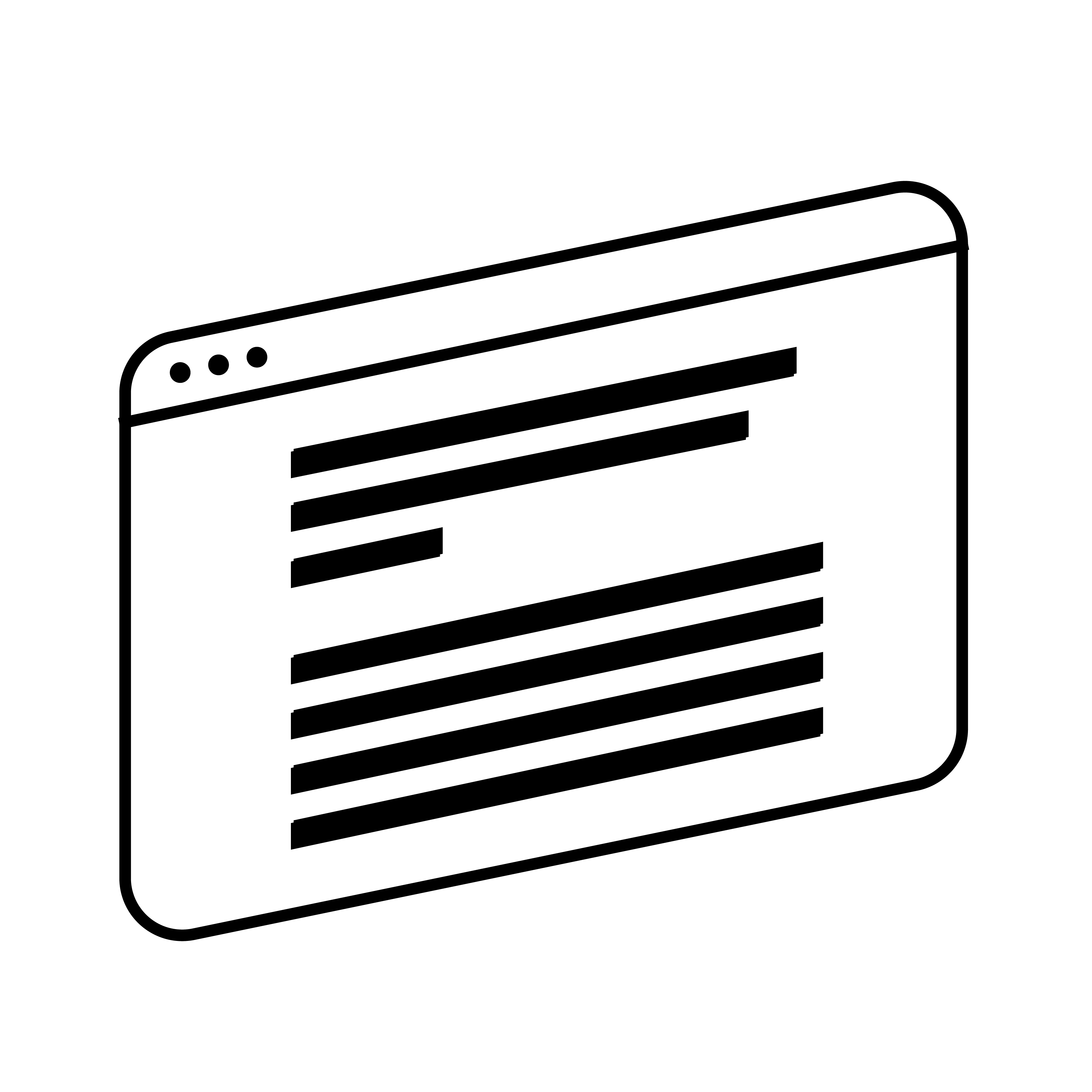 We collaborate with you to review your publishing workflow, then connect designers and developers to devise solutions that improve productivity and help you meet your goals. We'll assess module placement and recirculation strategy, find ways to improve traffic and transparency, do user research and testing, provide documentation and training, and inform your next moves.
Case Studies